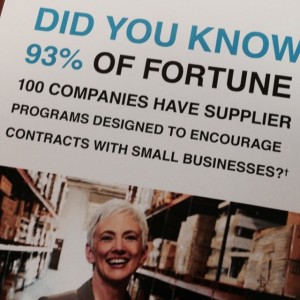 D& B Credibility Corp has shared a lot of fun things on Instagram. There's also some interesting information, like this intriguing data point. Plus good advice, like "Work hard. Stay humble."
It's clear that these are people who know how to work and hard and play hard.
You may usually use Instagram to plan your wardrobe or to show off your customized vehicle. But Instagram can also be used to share interesting information, as D& B Credibility Corp has shown.
That's not the only way D&B Credibility Corp provides valuable information. Check out these business resources from D&B Credibility Corp:
Videos range from heartwarming personal stories to financial advice to tips on social media for business.
Articles go into detail in three categories: starting a business, growing a business, and protecting a business.
White papers give the scoop on what D&B Credibility Corp knows best: business credibility.
Explore these valuable resources… and don't miss D&B Credibility Corp on Instagram. They'll keep you entertained and informed next time you're waiting in line.