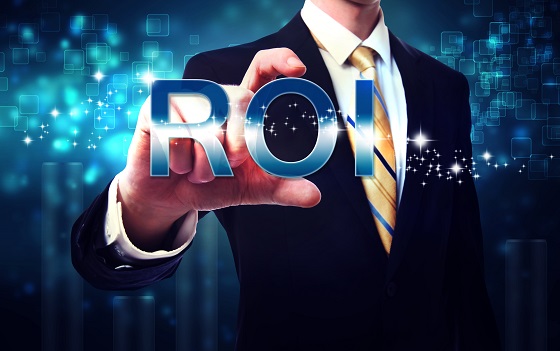 Walmart's decision to raise its base pay for associates has pushed a number of other major companies, including McDonald's, to do the same. As the labor market tightens, making jobs appealing for workers makes good business sense. Some observers speculate that the trend toward raising wages might also be an attempt to stave off changes in the minimum wage law: $10 an hour, the planned base wage at Walmart beginning in 2016, is more comfortable than $15 an hour, the wage that would keep a full time worker from being eligible for government benefits like food assistance.
At the same time, Walmart is also emphasizing EDLC and EDLP with suppliers. A number of news outlets have reported that Walmart is asking suppliers to take the money they've been spending on promotions and shopper marketing, and to put that money into reducing costs so that Walmart can reduce prices.
Reactions to the news range from relief at getting back to the Walmart roots, to fear that suppliers will lose their ability to tell their stories as they want to — or to compete with other brands in their category, not to mention Walmart's store brands.
But Walmart is asking suppliers to cut back on joint advertising with Walmart — in-store promotions, Walmart.com marketing, and the like — not demanding an end to supplier marketing efforts. Walmart will cut costs in this way, and it provides a context for the retailer's demand for even lower prices from suppliers.
For suppliers, the solution may be to rethink marketing with a view toward ROI. Better tracking and a firm grasp of the numbers can help ensure the best possible return from marketing dollars. Mastering Retail Link fully is a step in the right direction.